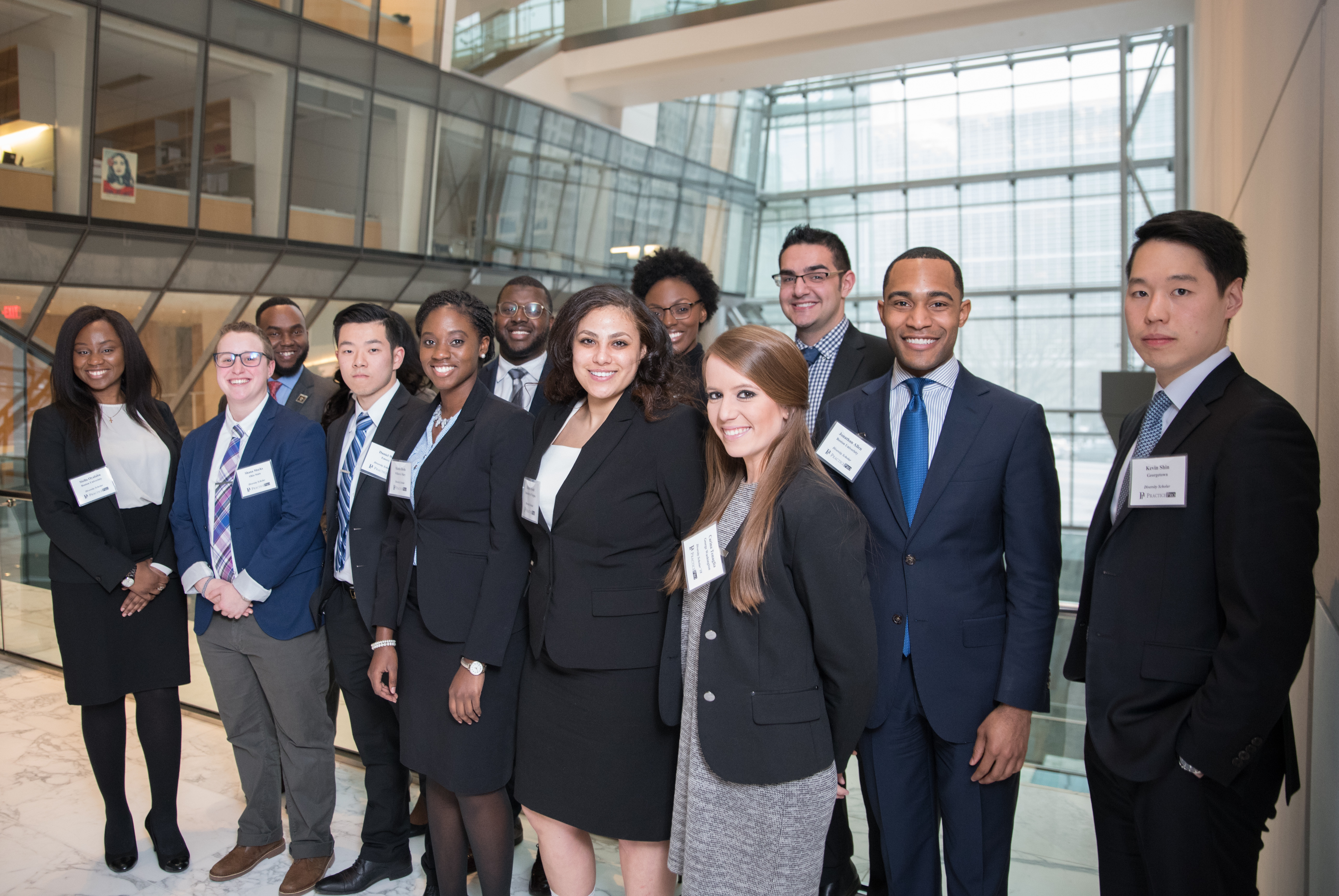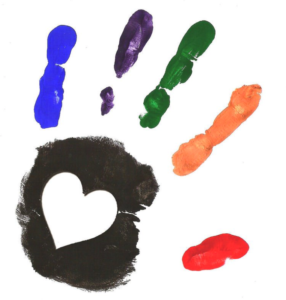 The Diversity Scholar Program is an intensive coaching, mentorship, and recruiting program designed to help law students understand their career goals and secure employment while simultaneously preparing them with the skills required to flourish in their legal positions.
The first-year law students who are accepted into the Program attend conferences and webinars to learn both substantive and soft skills, and competencies required of them during their summer internships and as attorneys in their early years of practice. As part of the Program, Scholars will also be provided with a career coach who will help them devise an individualized job search and networking strategy, and provide guidance and support before and during on-campus interviews (OCI). The Scholars will also be provided with introductions and other recruiting opportunities with our law firm partners.

Free tuition to attend a PracticePro Career Conference and Diversity Reception (Spring 2018)
Career and OCI coaching (Summer and Fall 2018)
Admission to Interviewing and Resume Workshops (Summer 2018)
Introductions and other recruiting opportunities with our firm partners (Spring & Summer 2018)
Recommendation for employment and scholarships to our firm partners (Summer 2018)
Mentorship from PracticePro coaches and Diversity Program Advisors (throughout law school)
Admission to attend any Fall New Attorney Basics Conference (any time before February 2021)
Mentorship match to in-house corporate counsel to learn client collaboration and business development (post-bar admission)



Admission to the PracticePro 1L Diversity Scholar Program is available for first-year law students at all ABA-accredited law schools.
With PracticePro coaching, conferences, training, and seminars, students admitted to the Program have the opportunity to improve their:
Career Planning
Professional Branding
Communication Skills
Leadership
Advocacy Skills

Networking Skills
Negotiation and Conflict Management
Decision-Making Skills
Business Development
Litigation Skills

First-year law student (Class of 2020) enrolled at an ABA-accredited law school; and
A member of a racial, ethnic, or gender group which has been historically underrepresented in the legal profession, a member of the LGBT community, or those with a disability.




Please submit one PDF document with the following materials (#1-4 or #1-5, depending on when you apply) to scholarships@practicepro.cc, subject line "Diversity Scholar Program – [your school name]":
Resume
A short statement (350 word limit) on how being diverse has impacted your life's journey, why you would like to be part of the 1L Diversity Scholar Program, and which Career Conference you would be able to attend
Undergraduate transcript (Unofficial copy of transcript is sufficient.)
Law School transcript (We are aware that grades are not released until January 2018. You may apply now, and then supplement your application with your law school transcript then)
Optional: 2-minute video introducing yourself (You can email this with your initial application or when you send in your grades.)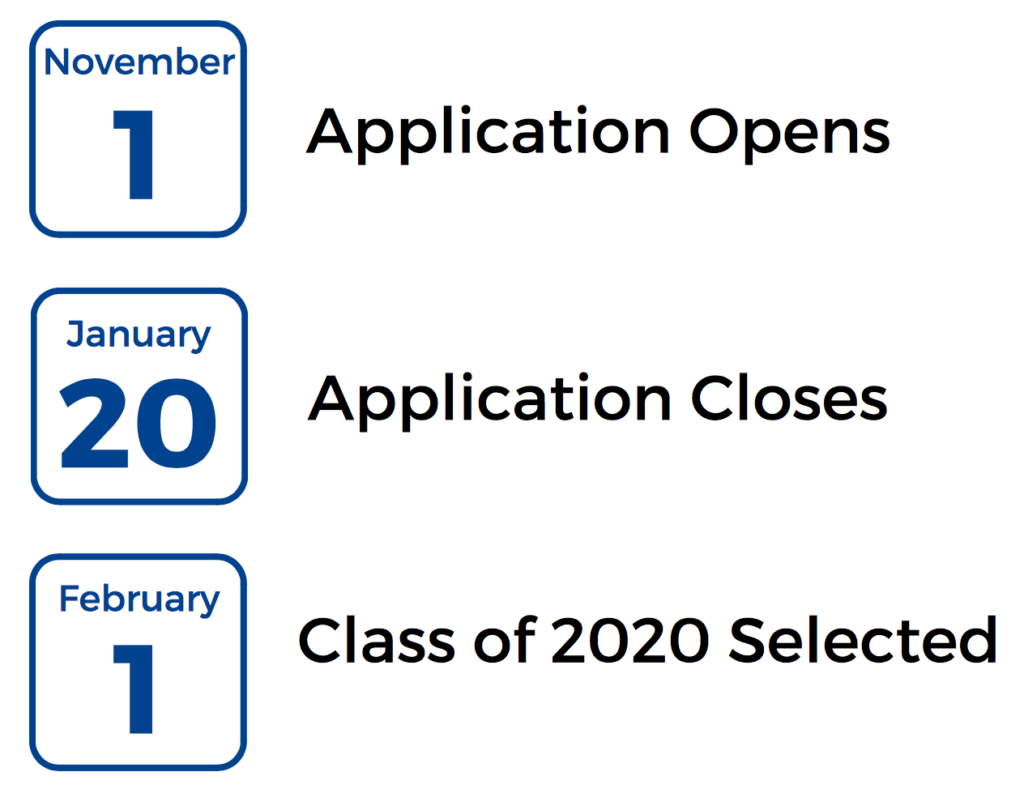 Character: Resilience, Grit, Integrity
Leadership and Ambition
Academic Excellence
Bonus: Early Applications!!!
We are aware that grades are released in January 2018. We encourage you to apply early, and supplement your application with your law school transcript once grades are posted.
*Applications are reviewed on a rolling basis!
Training Programs
Consulting & Coaching
Seminar Mailing List
Want to find out when registration opens for a seminar? Don't see your city listed? Sign up below to be added to our mailing list.
Our mission is to improve the legal profession by training lawyers who are better prepared for the real practice of law.

Better prepared, balanced, and happy lawyers are more successful and can affect positive change in the legal profession.