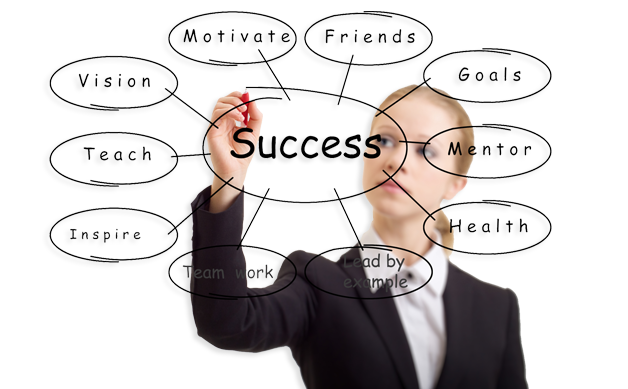 This half-day seminar will cover strategies for effective career planning and management.  Whether you are a student or practicing attorney, you can benefit from proactively planning your career.  In addition to internal and external career management tools to help you succeed, this seminar aims to provide perspective on becoming a more balanced and happier lawyer.
Topics include:
Creating a career development plan
Identifying and building on your strengths
Effective methods and habits for developing your brand internally
Networking and business development, including practical tools for introverts and junior litigators
Becoming a leader within your firm, the legal profession, and your community
Developing the mindset and skills to find fulfillment in the legal profession
2 hours of general CLE 
Schedule:
San Francisco, CA
April 8, 2015, 1:30 – 5:00 p.m.

The Fairmont San Francisco Hotel
950 Mason Street, San Francisco, CA 94108

Houston, TX
June 10, 2015, 1:30 – 5:00 p.m.

Jackson Walker LLP
1401 McKinney Street, #1900, Houston, TX 77010


Washington, D.C.
June 26, 2015, 1:30 – 5:00 p.m.

Willard Intercontinental
1401 Pennsylvania Avenue NW, Washington, D.C., 20004
Tuition: $285
Scholarships for attorneys and law students – here.
We also have group discount rates for organizations including law firms, law schools, and student groups.  Please contact us at info@practicepro.cc or 415-237-3703 for more information.
CLE Policy
PracticePro applies for accreditation in those states where we hold live seminars. We submit seminar attendee's names as they are listed on the sign-in sheet, where required by the appropriate state bars. If you are seeking CLE credit for a state other than where that seminar is being held, please apply directly to the appropriate state bar.
Training Programs
Consulting & Coaching
Seminar Mailing List
Want to find out when registration opens for a seminar? Don't see your city listed? Sign up below to be added to our mailing list.
Our mission is to improve the legal profession by training lawyers who are better prepared for the real practice of law.

Better prepared, balanced, and happy lawyers are more successful and can affect positive change in the legal profession.