Thank you to everyone that attended!  Please see here for a video of our Diversity Reception speeches, and hope to see you again soon!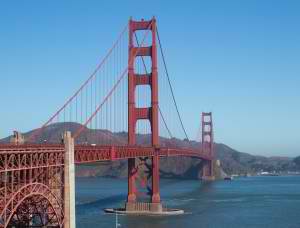 Monday, June 16, 2014
Omni Hotel, 500 California Street, San Francisco, CA 94104
For other dates/cities and detailed seminar topics, click here.
Schedule
8:30 am                                Breakfast & Registration
9 am – 12 pm                     Super Summer Seminar
1:30 pm – 4:30 pm          Career Management Seminar
5 pm – 7 pm                        Diversity Reception
Seminar Instructors & Speakers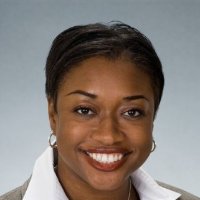 Tashica W. Amirgholizadeh, Ph.D. is a Patent Litigation Counsel at Gilead Sciences, where she is responsible for advising business, research, and legal colleagues concerning intellectual property matters with an emphasis on domestic and international patent litigation. Prior to joining Gilead, Dr. Amirgholizadeh practiced patent litigation at the international law firm of Sidley Austin for six years. Her practice primarily focused on patent infringement litigation involving a wide variety of technologies, including biotechnology, medical devices, computer processor architecture, and plasma display panels. Dr. Amirgholizadeh received her undergraduate degree in chemistry, with a minor in mathematics, from Baylor University. She then obtained her Ph.D. in Chemistry from the California Institute of Technology (Caltech) and her Juris Doctorate from the University of California, Berkeley (Boalt Hall) School of Law.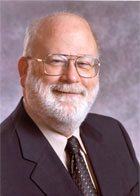 Robert Berring, Jr. is a noted figure in law, as a professor, dean, librarian, scholar, and researcher. Since his appointment in 1982 as professor and director of the law library, Professor Berring has become an institution at Berkeley Law (Boalt Hall). He has been dean of the School of Library and Information Studies and has also served as interim dean of Berkeley Law. Professor Berring has taught a number of graduate and undergraduate courses, including contracts, advanced legal research, courses covering Chinese law, and seminars about law and cognitive studies. He has received UC Berkeley's Distinguished Teaching Award, and he has been named to the Walter Perry Johnson Chair. Professor Berring has also won the Frederick Charles Hicks Award for contributions to law librarianship, and in a survey conducted by the Academic Law Libraries section of the American Association of Law Libraries, he was named the author of the most influential work on the profession of law librarianship from 1957 to 2006. Professor Berring also writes an advice column, which has helped thousands of Berkeley law students, under the pseudonym "Uncle Zeb." Professor Berring is also the author of several texts on legal research and has written extensively about the conversion of information from print to electronic form. His recent publications include Finding the Law and Legal Research Survival Manual. He also created the award-winning video series Legal Research for the 21st Century. Prior to his appointment at Berkeley Law, he worked at the University of Washington, Harvard University, the University of Texas, and the University of Illinois. Professor Berring received his B.A. from Harvard University and his J.D. and M.L.S. from the University of California at Berkeley.

John Demeter is a Counsel in the Corporate Department of Wilmer Cutler Pickering Hale and Dorr LLP (WilmerHale). His practice involves representing both emerging companies and venture capital investors in a number of industries, in formation and governance issues, equity and debt financing transactions and mergers and acquisitions. He also regularly represents public companies in M&A transactions. In addition to his corporate/business practice, John has represented more than 10 victims of domestic violence and their children in securing U-Visa temporary legal status and work eligibility in the United States and in adjustment of status proceedings. He also leads the WilmerHale Palo Alto office's Citizen Schools mock trial program – Citizen Schools is a national nonprofit organization dedicated to providing after-school education for middle school children. John has been awarded the Wiley W. Manuel Award from the State Bar of California for voluntary provision of legal services to the poor, and recognized as a "Rising Star" in the 2009-2013 editions of Northern California Super Lawyers. He has guest lectured classes at UC Berkeley Law on the topic of venture capital transactions and has previously served as an assistant professor of legal writing at the University of San Francisco School of Law. John received a B.A. in Communications from Boston College, and a J.D., cum laude, from University of San Francisco School of Law.
Tomomi Glover is the Chief Operating Officer and co-founder of PracticePro.  At PracticePro, Tomomi teaches transition-to-practice skills in various workshops and seminars, provides one-on-one coaching to students and new attorneys, and offers consulting for law schools and law firms seeking to incorporate transition-to-practice training.  She is also passionate about improving diversity in the legal profession and is active in developing PracticePro diversity efforts, including its Diversity Scholarship Sponsorship Program and Black History Month social media celebration.  Tomomi also continues to co-teach a skills course at Berkeley Law that she developed with her co-instructor in 2011, The Junior Attorney: Expectations, Responsibilities, and Realities, and she practices employment law as Special Counsel at Littler Mendelson.  Prior to these positions, she was an intellectual property associate at O'Melveny & Myers and a commercial litigation associate at Thelen.  Tomomi's experience includes all phases of litigation, including participating on three trial teams, and she has been recognized as a Northern California "Rising Star."  For her pro bono immigration work, she also received the Wiley W. Manuel Award for Pro Bono Service .  Tomomi received her B.A. in Political Economy and J.D. from the University of California, Berkeley, where she served as the Editor in Chief for the Berkeley Technology Law Journal.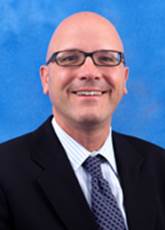 James Moore is part of the O'Melveny and Myers Talent Development team serving as the firm's Career Development Advisor. Jim provides confidential personal guidance to O'Melveny associates and counsel regarding all aspects of career growth and development. Jim helps attorneys develop tools and strategies to make the most of their careers and provides meaningful support throughout their careers at O'Melveny and beyond. Jim brings ten years of large law firm experience to this position. Prior to joining O'Melveny as litigation counsel in 2008, he was an associate with Gray Cary (now DLA) and later Thelen in their Silicon Valley offices. He was honored in 2009 and 2010 as a "Rising Star" in intellectual property litigation in a survey conducted by Law & Politics Media Inc. During law school, Jim served as a legal intern with the Human Rights Campaign. Before becoming an attorney, Jim was an admissions counselor at the University of Rhode Island and Manhattan College. Jim received his JD from The George Washington University Law School in 2001 and graduated magna cum laude and Phi Beta Kappa from the University of Rhode Island in 1988 with a B.A. in Journalism.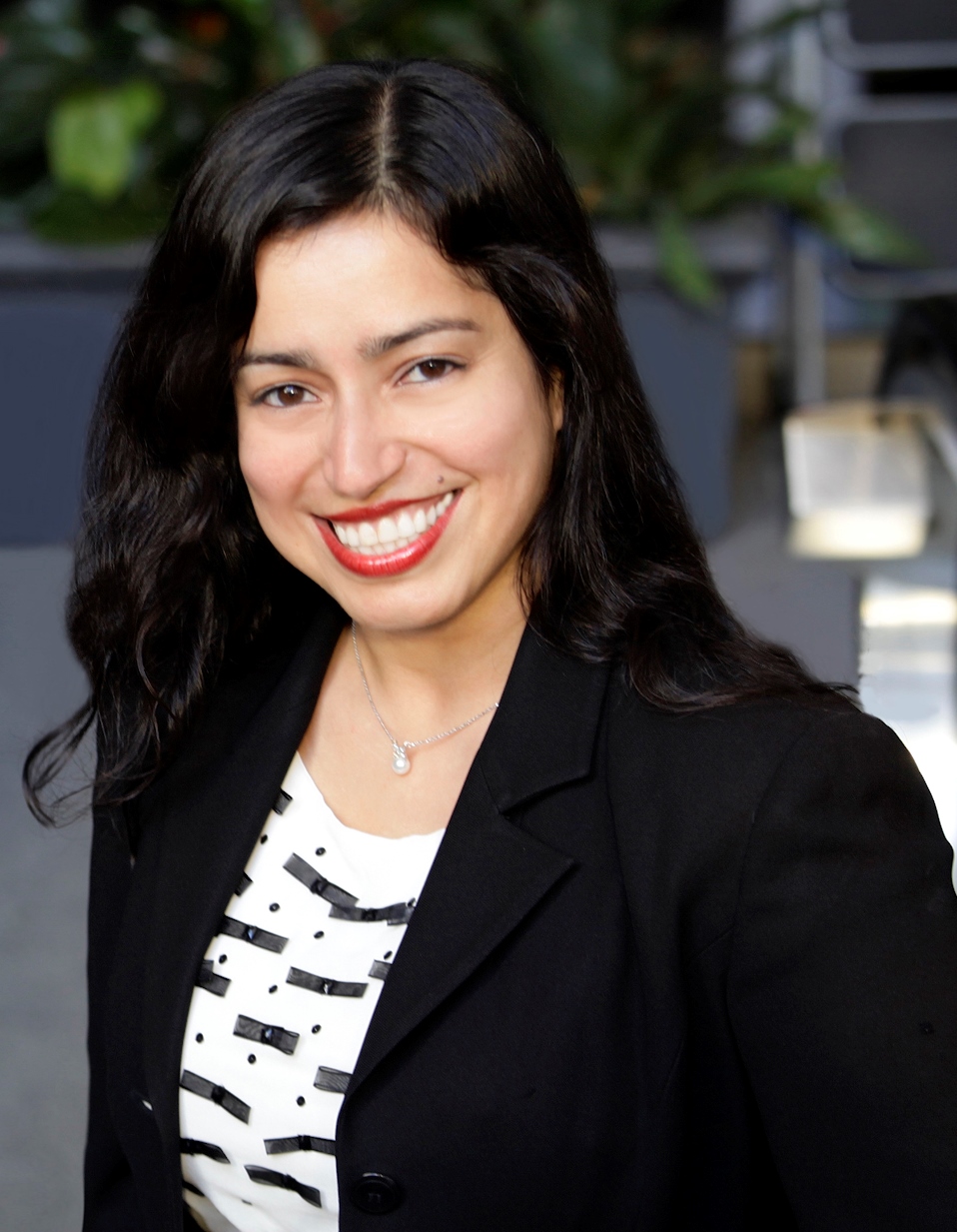 Niki Moore is the Chief Executive Officer and co-founder of PracticePro, and a lecturer in the Skills Program of UC Berkeley Law. She oversees the development of training programs at PracticePro and teaches transition-to-practice skills to law students and attorneys. She also consults with law firms to strengthen training and diversity programs, including workshops and coaching programs to help diverse and first-generation associates to succeed as attorneys. Niki also leads the development of various PracticePro diversity initiatives, including the Diversity Scholarship Sponsorship Program and social media projects to raise awareness on the importance of diversity. She also provides one-on-one coaching to attorneys and law students to excel in different phases of their career. In 2011, Niki developed a skills course – The Junior Attorney: Expectations, Responsibilities, and Realities – for Berkeley Law, which she has been co-teaching since. Prior to founding PracticePro, she was a senior associate at WilmerHale where she focused her practice on intellectual property litigation and trade sanctions compliance. Niki has been recognized by the Silicon Valley/San Jose Business Journal as one of the top "40 under 40″ professionals. She is also the founder and former president of the Northern California Chapter of the Iranian American Bar Association. She received her B.S. in Biology, summa cum laude, from Texas Southern University, and J.D. from Berkeley Law.
Diversity Reception Speakers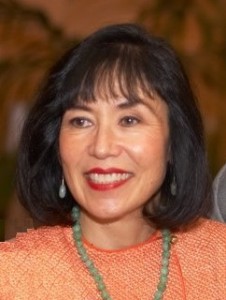 Karen Korematsu is the daughter of Japanese-American civil rights activist Fred Korematsu and the Executive Director of the Fred T. Korematsu Institute for Civil Rights and Education.  Karen shares her father's passion for social justice and education, and one of her significant accomplishments was working with Assembly member Warren Furutani in successfully establishing the "Fred Korematsu Day of Civil Liberties and the Constitution" for the state of California on January 30.  Fred Korematsu is the first Asian American in United States history that has been honored with a statewide day.  Since her father's passing in 2005, Karen has been carrying on her father's legacy through education as a civil rights advocate and public speaker. She speaks to K-12 public and private schools, universities, law schools and organizations.  Karen has supported civil rights causes by signing on to amicus briefs in several cases, including Odah v. United States in support of Guantanamo Bay detainees, Turkman v. Ashcroft in support of the rights of Muslim immigrants, and Hedges v. Obama to challenge potential constitutional rights violations of the National Defense Authorization Act (NDAA).  Karen has also served on the Asian Law Caucus Board of Directors and she sits on the National Board of Directors for the Asian American Justice Center in Washington, DC.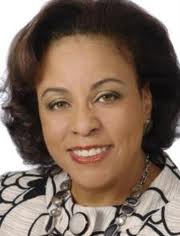 Clothilde (Cloey) Hewlett is a public policy attorney and national leader on diversity.  Ms. Hewlett assists clients with policy issues in California and at the federal level, across several industries, from clean technology, water, and infrastructure.  She also assists clients to obtain government funding and contracts, and facilitates the creation of public-private partnerships in the areas of transportation, infrastructure, clean technology, and real estate.  In addition, Ms. Hewlett has significant investigative and criminal litigation experience.  She served as a peace officer and special prosecutions investigator for the San Francisco District Attorney's office.  As an Assistant District Attorney, she prosecuted high profile special prosecutions and career criminal cases.  She was also Director of Moral Determinations for the State Bar of California, managing the investigation and litigation of admission to practice law in California, and she also served as San Francisco Police Commissioner for the City and County of San Francisco.  Under California governors Deukmejian and Davis, she was a member of the California Council on Criminal Justice, Undersecretary of the State and Consumer Services Agency, and Interim Director of the Department of General Services.  As Undersecretary and Interim Director of the Department of General Services, Ms. Hewlett was responsible for the State's real estate, information technology, clean technology, and procurement and implemented procurement reform for agencies throughout California.  She has been repeatedly honored both for her public sector service and for her leadership in business and community circles, including being named one of the "Most Powerful and Influential Women in California" by the National Diversity Council in 2013 and being named to The Recorder's list of "2012 Women Leaders in Law."  Ms. Hewlett received her B.A. and J.D. from the University of California at Berkeley, where she was a member of the California Law Review.
Thanks to our Diversity Scholarship Sponsors!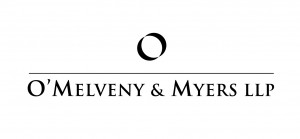 And our corporate sponsor, SoFi, for their support of new attorney scholarships!

Training Programs
Consulting & Coaching
Seminar Mailing List
Want to find out when registration opens for a seminar? Don't see your city listed? Sign up below to be added to our mailing list.
Our mission is to improve the legal profession by training lawyers who are better prepared for the real practice of law.

Better prepared, balanced, and happy lawyers are more successful and can affect positive change in the legal profession.