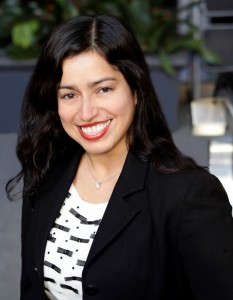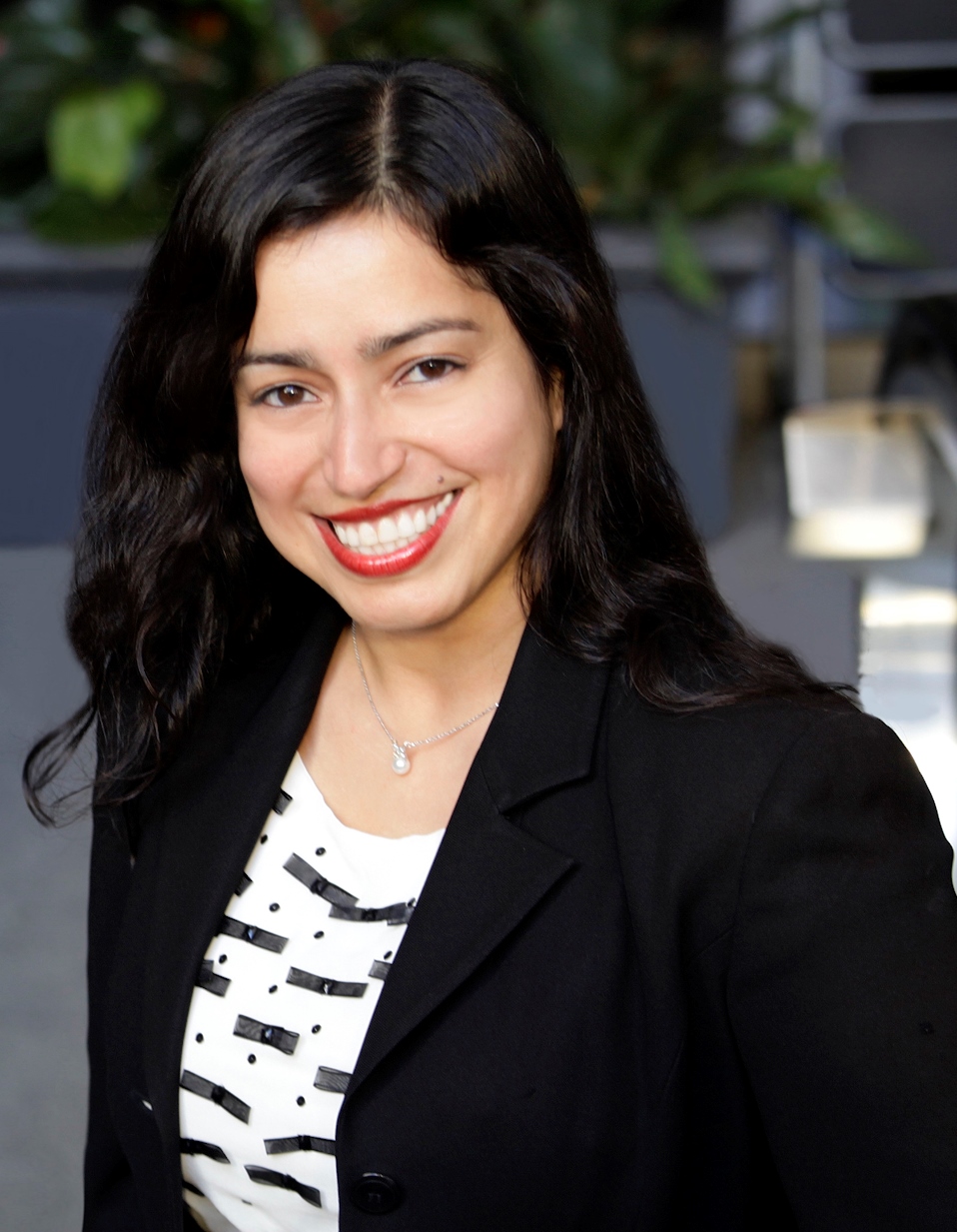 Niki Khoshzamir Moore, Founder & CEO
Niki is the Founder and Chief Executive Officer of PracticePro.  Niki is also a lecturer at the University of California, Berkeley, School of Law where she created and teaches a course titled The Junior Attorney.
Niki has been recognized as one of the top "40 under 40" professionals by Silicon Valley Business Journal.  A litigator for seven years at the global firms of Wilmer Cutler Pickering Hale and Dorr (WilmerHale) and Kirkland & Ellis, Niki focused her practice on intellectual property litigation, high stakes commercial disputes, and trade sanctions compliance and licensing.  She  represented clients throughout the United States during all phases of litigation, including trial.  As the recipient of the Pickering Fellowship, Niki also spent six months at the San Francisco-based civil rights organization, the Asian Law Caucus, where she concentrated her work on post 9/11 civil rights issues and the effects of U.S. economic sanctions on U.S. citizens.
Niki currently serves on the national advisory board of the Iranian American Bar Association (IABA), and is the former president of the Northern California Chapter, which she founded in 2006 and grew to one of the largest and most active chapters of the organization.  Since 2011, she has also served as a judge of the Continuing Education of the Bar's Excellence in Writing competition.  Niki has always had a keen interest in diversity and associate retention issues, and has served on various organizational committees addressing both matters.  In her different roles, she has coached experienced and new attorneys and law students on career planning, advancement, networking, conflict resolution, and business development.
Niki received her law degree from Berkeley Law (2006), and holds an undergraduate degree in Biology, summa cum laude, from Texas Southern University.  Prior to her legal career, she was a research assistant at the MD Anderson Cancer Center and the Baylor College of Medicine Human Genome Sequencing Center.  Niki grew up in Tehran, London, and Vienna, immigrated to the United States on her own at 19 to attend college, and currently calls the Bay Area home.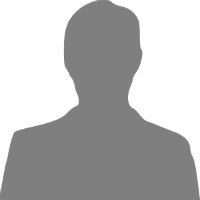 James M. Kahn, Interim CTO 
James Kahn has nearly twenty years experience in entrepreneurship and developing startups into mature, successful, and profitable organizations.  Beyond his fluency in dozens of compiled and interpreted programming and scripting languages along with their computer theoretic and mathematical underpinnings and related platforms, Mr. Kahn has a profound knowledge and understanding of computing, software engineering, algorithms, business, and financial engineering theory and practice.
Serving throughout his career as Founder, President, CEO and CTO of numerous endeavors, he has pioneered technology-based businesses, created innovative algorithms, and provided in-depth technical and financial solutions.  Mr. Kahn has extensive experience in the conception, design, development and production of technical arms of companies in various industries.
Joys Choi, on Sabbatical (studying for the bar!)
Joys Choi is a third-year student at the University of California, Berkeley, School of Law, where she served as Managing Editor of La Raza Law Journal and as a Student Advocate for the California Asylum Representation Clinic.  Last summer, Joys worked as a legal intern in the Immigration Practice at East Bay Community Law Center.  A first-generation college student, she completed her undergraduate career at the University of California, San Diego, where she graduated cum laude with a B.A. in International Studies – Political Science.
Prior to law school Joys owned a business, which she successfully sold for a profit.  She is passionate about helping young businesses, growing companies, and industry leaders achieve their goals.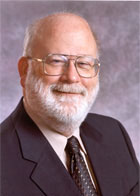 Professor Robert Berring, Jr., Advisor
Professor, dean, librarian, scholar, and mentor to countless students, Robert Berring, Jr. is a noted and beloved figure in law.  He has been a professor at the UC Berkeley School of Law (Berkeley Law) for over three decades and served as the law school's interim dean from January 2003 to June 2004.  Professor Berring has taught a number of graduate and undergraduate courses, including contracts, advanced legal research, courses covering Chinese law, and seminars about law and cognitive studies.  He was awarded UC Berkeley's Distinguished Teaching Award, and he has been named to the Walter Perry Johnson Chair.
Professor Berring is also a pioneer in the profession of law librarianship.  He served as the director of the Berkeley Law library for 23 years, and is the former dean of the School of Library and Information Studies.  He has authored several groundbreaking texts on legal research – including Finding the Law and Legal Research Survival Manual – and is the creator of the award-winning video series Legal Research for the 21st Century. Professor Berring was named the author of the most influential work on the profession of law librarianship in fifty years (1957 to 2006), by the Academic Law Libraries section of the American Association of Law Libraries.
Professor Berring has an unparalleled dedication to mentoring and inspiring students.  From those enrolled in his courses, to those seeking him out for advice by email or in school hallways, he always takes time to listen and guide his students to pursue their dreams.  For years, Professor Berring has also written an advice column under the pseudonym "Uncle Zeb."  Claiming to be an "ectoplasmic entity, "Uncle Zeb" has helped thousands of Berkeley Law students.  The law school's cafe was named after Uncle Zeb by popular vote.
Professor Berring received his B.A. from Harvard University and his J.D. and M.L.S. from the University of California at Berkeley. He lives in Berkeley, California with his wife and enjoys spending time with his two children and granddaughter.
Alexander Bandza, Jenner & Block
Iris Chen, Google
Aparna Dave, Wells Fargo
Bryan Fair, University of Alabama School of Law
Felicity Fowler, Haynes and Boone
Lisa Nguyen, Latham & Watkins
Bruce Ruzinsky, Jackson Walker
Jennifer Tung, Uber
Read more – here.
Training Programs
Consulting & Coaching
Seminar Mailing List
Want to find out when registration opens for a seminar? Don't see your city listed? Sign up below to be added to our mailing list.
Our mission is to improve the legal profession by training lawyers who are better prepared for the real practice of law.

Better prepared, balanced, and happy lawyers are more successful and can affect positive change in the legal profession.