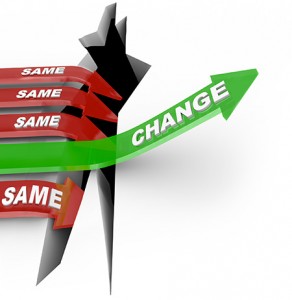 Excellence & Leadership
Our coaches can help take your career to the next level!
Purpose of Career Coaching for Lawyers:
While law school teaches you how to think like a lawyer, it does not teach you skills related to business development, career management, or what it will take to advance within your organization. Whether you are a new associate in private practice, a new graduate still searching for the right opportunity, or an established attorney at a company, PracticePro career coaches can help you achieve your goals and establish yourself as a successful attorney.
What Topics Does Career Coaching Cover?
Our one-on- one coaching sessions are tailored to your specific individual needs, including but not limited to the following topics:
Develop and manage a strategic career plan
Advance within your law firm or company
Understand law firm economics
Build your professional network using methods most compatible with your personality
Learn business development
Seek and evaluate opportunities to advance your career
Become an effective communicator
Overcome difficult situations, e.g., negative evaluations or dealing with a stressful work environment
Become a leader in the legal profession
Learn to manage your time and projects
Develop and maintain a healthy work-life balance
If you want to the tools to get ahead in your legal career, sign up for a FREE CONSULTATION to see if PracticePro Career Coaching is right for you!
Request Coaching Consultation
Training Programs
Consulting & Coaching
Our mission is to improve the legal profession by training lawyers who are better prepared for the real practice of law.

Better prepared, balanced, and happy lawyers are more successful and can affect positive change in the legal profession.